Mary, Untier of Knots
October 13, 2021
2 min read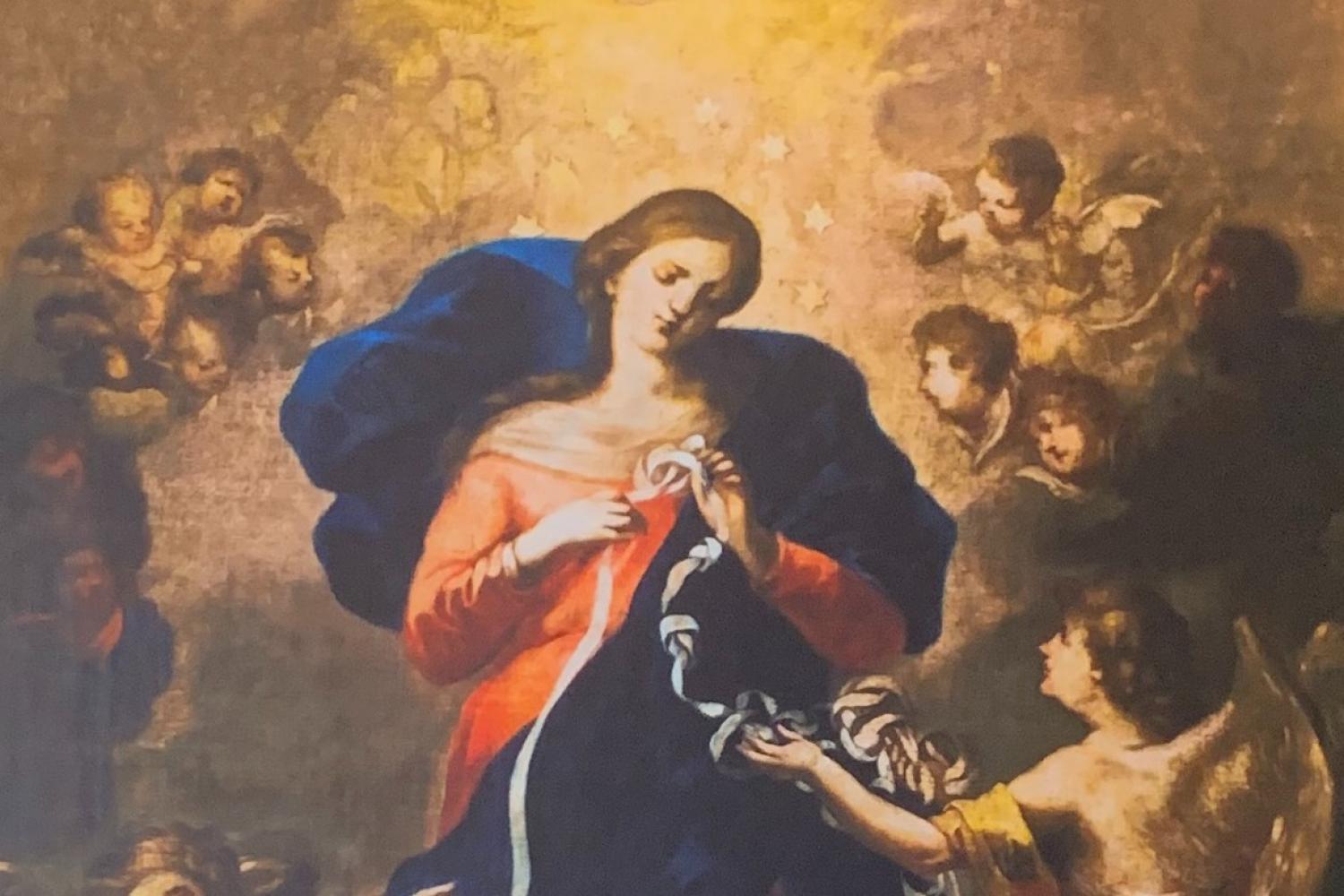 In the late seventeenth century, a member of the Bavarian nobility whose marriage was beset with difficulties and was on the verge of falling apart turned to his spiritual director in desperation. After praying together, the priest turned and presented the couple's wedding ribbon (a German tradition at the time) to an image of Our Lady, asking her to "untie all knots" in the couple's marriage. The man returned home and was reconciled to his wife, and the couple peacefully remained together for the remainder of their lives.
Decades later, Hieronymus Ambrosius Langenmantel, the couple's grandson and a priest in Augsburg, commissioned the original image of Mary, Untier of Knots, in honor of this miraculous intervention in the lives of his grandparents, donating the painting to the church of St. Peter am Perlach in 1700. The artist, Johann George Melchior Schmidtner, utilized common imagery in his Baroque painting: Mary stands on the head of a serpent, crowned with 12 stars and illuminated by the light of the Holy Spirit (a dove). Unique to the painting is Mary's activity, as she carefully unties the knots in a white ribbon handed to her by an angel. Keen observers will notice that the serpent is also tied in knots.
Near the bottom of the image are three small, easily overlooked figures gazing at a house in the distance, further symbolizing the image's ties to marriage: a man, an angel, and a dog. In the book of Tobit, Tobias (and his dog) are guided on a journey by St. Raphael the Archangel, eventually culminating in Tobias meeting his wife, claiming his inheritance, and healing his father.
While the devotion born from the image survived for centuries in Germany, it spread to Argentina only in the last decades of the twentieth century, after Argentinian priest (and later bishop and pope) Jorge Mario Bergoglio brought a copy of the image back from a period of studies in Germany. The devotion had begun to spread throughout South America by the time Bergoglio became Pope Francis in 2016, bringing international attention to the image and the devotion.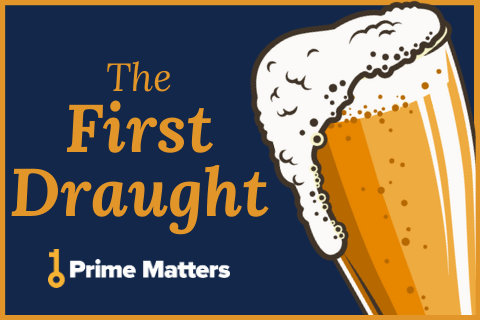 The First Draught
To receive the Weekly Update in your inbox every week, along with our weekly Lectio Brevis providing insights into upcoming Mass readings, subscribe to The First Draught.
The First Draught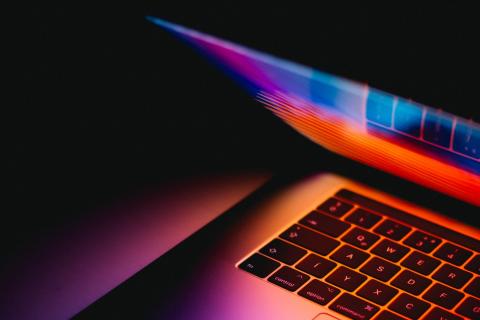 The Weekly Update for 14 October 2021
Clickbait culture and a fixation on making the exceptional the norm have become deeply embedded in mainstream media.
Clickbait Culture