Published Pieces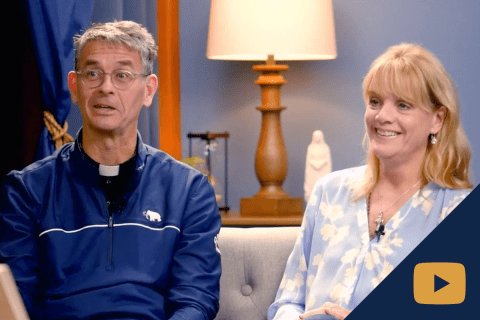 An Unknown Future and a Known God
In an age in which many have heard the name of Jesus but few have encountered him, Christians are called to spread a message of liberty to captives. Have no fear: you were born for this.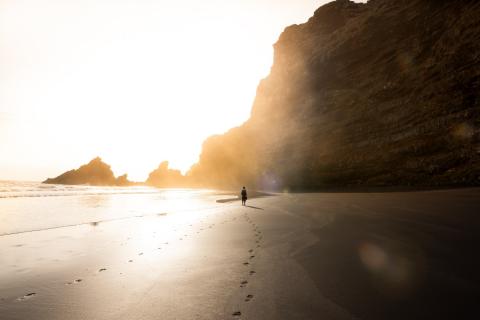 God Wants His World Back
Fr. John Riccardo reflects on his life and priesthood and speaks about his ministry - ACTS XXIX - which exists for one simple reason: "God wants his world back."