Published Pieces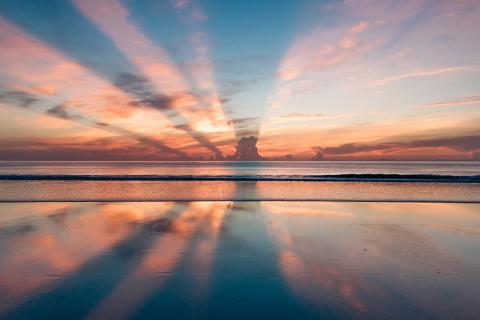 Friendship and the University (and the Ocean)
Dr. Peter Kreeft and Msgr. James P. Shea discussed Catholic higher education, the importance of friendship within that project, and Dr. Kreeft's life and work.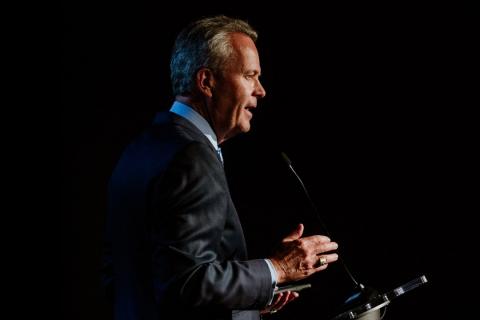 The Napa Institute and the Next America
Through liturgy, academic formation, and fraternity, the Napa Institute seeks to prepare Catholics for life and the adventure of evangelization in our current apostolic age.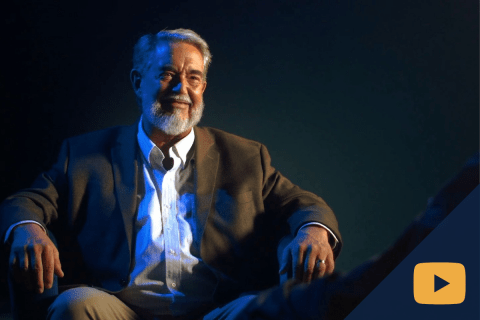 Memories of Father Michael Scanlan with Scott Hahn and Monsignor Shea
Dr. Scott Hahn and Msgr. James Shea discussed the life, legacy, and impactful tenure of the late Fr. Michael Scanlan at the Franciscan University of Steubenville.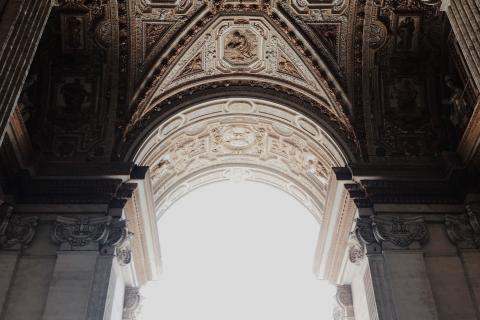 Tribute to Don Briel
The funeral homily of the founder of the Catholic Studies program serves as a tribute to a man who awakened countless souls to the profundity of the truth of Christ.
Persistence and Pondering
Sister Nicole Kunze, OSB, PhD, Prioress of Annunciation Monastery, joined Msgr. James P. Shea to discuss her experience as a chemist, teacher, Benedictine, and prioress.
To Address Poverty in All Its Forms
Curtis Martin, Founder and CEO of FOCUS, joined Msgr. James P. Shea to discuss his experience in evangelization and the formation of university students.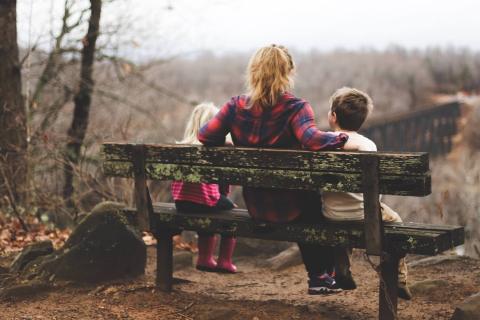 Reality is Not Arbitrary
Jeanne Mancini, President of the March for Life Education and Defense Fund, joined Msgr. James P. Shea to discuss her work in the pro-life movement and the March for Life.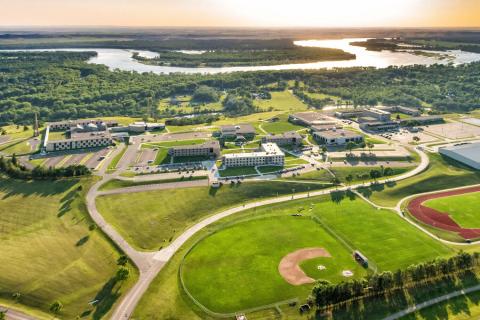 The Vision of a University
Msgr. James P. Shea discussed his vision for Catholic higher education and the importance of forming students' imaginative visions within that project.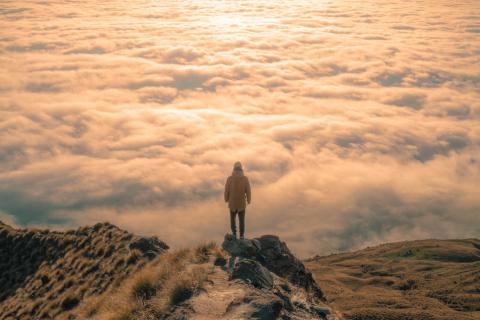 Schola et Labora
Dr. Michael J. Naughton and Msgr. James P. Shea discussed the importance of leisure for human flourishing and its relationship with work, as well as Dr. Naughton's book on this subject.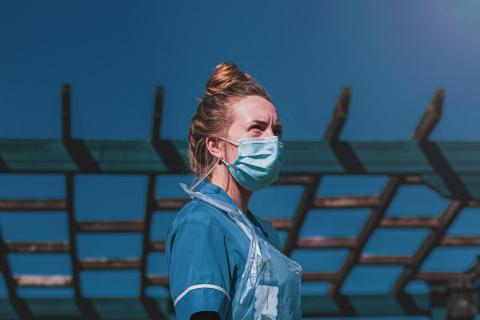 The Vocation of Nursing
Dr. Marie T. Hilliard sat down with Msgr. James P. Shea to discuss her broad experience in bioethics and of the vocation of nursing, offering insights into difficult ethical questions.