Most Rev. Charles J. Chaput
Published Pieces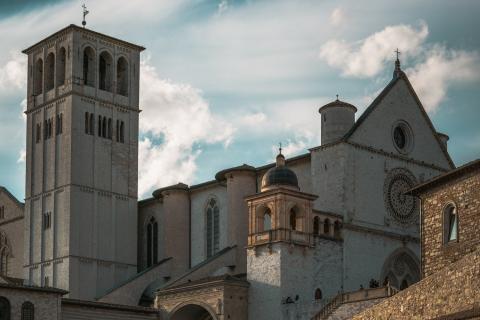 The Mendicant Vocation of Archbishop Chaput
Archbishop Charles Chaput joins Msgr. James Shea to discuss his vocation as a Franciscan friar, bishop, and archbishop, and to offer his insights on the current state of the Church in the United States.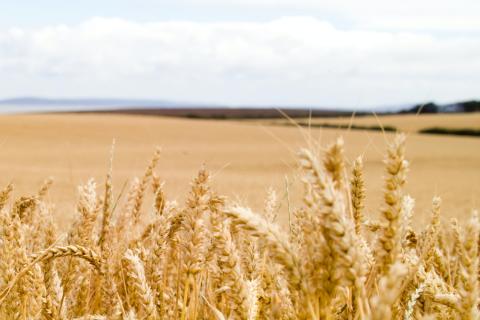 Vocation and the Purpose of Our Lives
Each human life is unique and unrepeatable, possessing a meaning and vocation meant only for you: a vocation is a calling from God with our name on it.