Published Pieces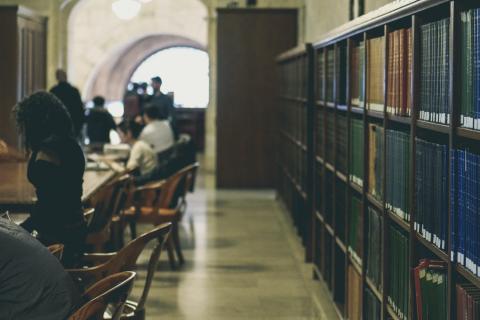 The Value of Liberal Arts in the Preparation of Teachers
The liberal arts help students develop a love of learning, an appreciation for the human mind and spirit, and the ability to discern what is true – all of which are ideal qualities in a preservice teacher.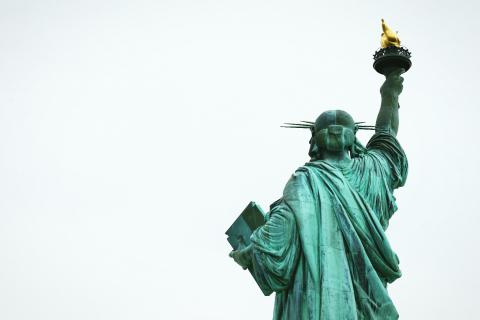 Educating Tomorrow's Leaders
Higher education plays a crucial role in our society's accomplishments and dysfunctions alike. Through civic education and the liberal arts, students are formed to live full lives as engaged citizens.