Published Pieces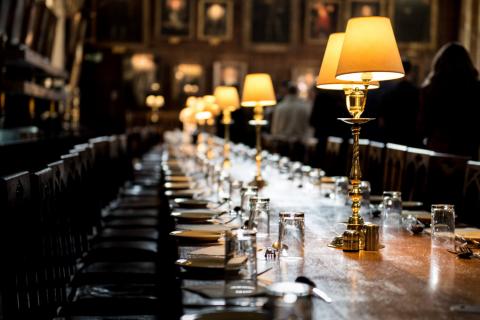 The Three Integrative Tasks of Catholic Studies
At its core, the Catholic Studies project seeks integration: faith and reason through all academic and professional disciplines, faith and life, and proper inculturation of the Gospel.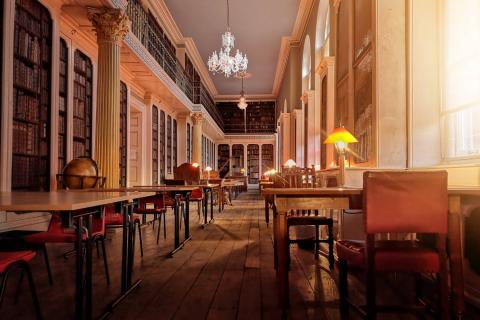 Situating the Catholic Studies Project
Newman in 1852. Dawson in 1909. John Paul II in 1990. Briel in 1993. Recognizing key moments that led to the formation of the Catholic Studies project helps us to grasp its significance.