Published Pieces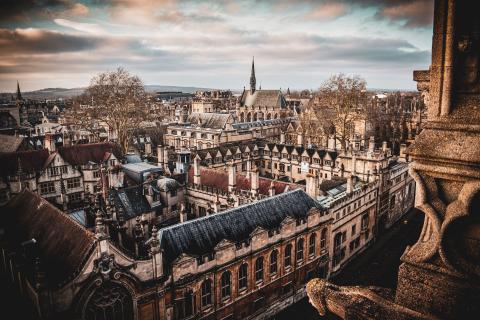 In Memory of Father Ian Ker
A reflection on the life of Oxford theologian and Newman scholar Fr. Ian Ker from a pupil and friend.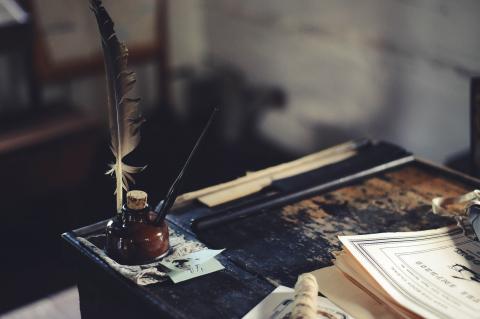 The Perils of the PhD
As many doctoral programs fail to explore questions outside of the narrow confines of their field and do little to encourage a sense of wonder, new PhDs are in danger of missing the deeper purpose of education.