Dr. Luis Fernando Aragón-Vargas
Published Pieces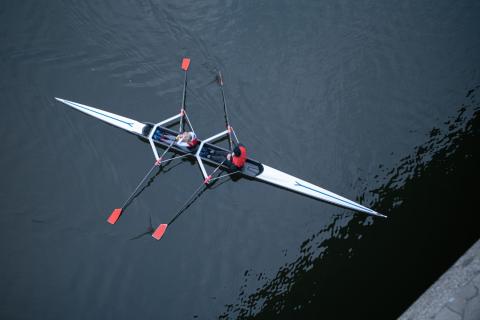 The Christian Athlete: Me, Myself, and I
The life of an athlete is demanding, and the temptation to become overly focused on oneself is always present.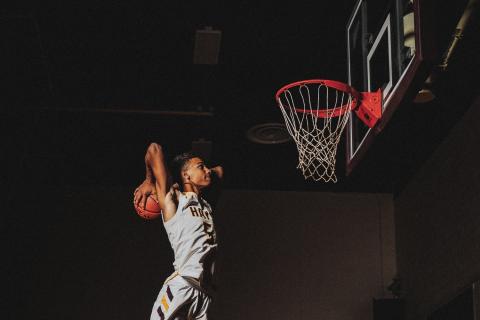 The Christian Athlete: Ideals
Christian leaders, popes, and early Church Fathers have long recognized that Christians can imitate athletes in the way they train and compete.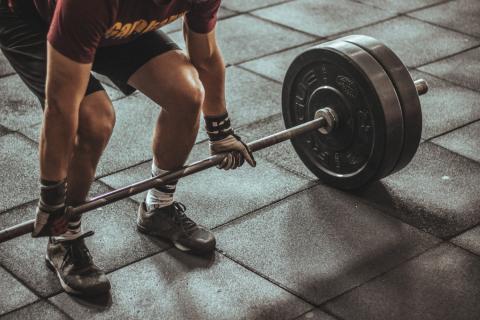 The Christian Athlete: Where is Your Strength?
Elite athletes are characterized by their self-discipline and willpower. Christian athletes know, however, that their true strength comes from the Lord.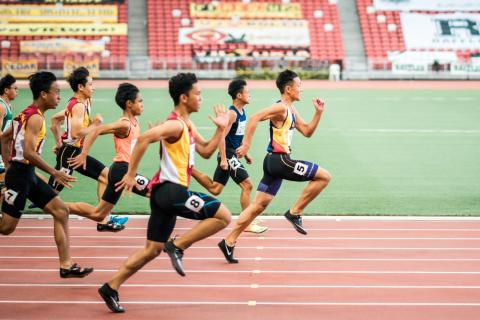 The Christian Athlete: Sports as a Tool
Christian athletes are often taught that their Christianity should help them be better athletes - but perhaps it's better to look at sport as a tool for becoming better Christians.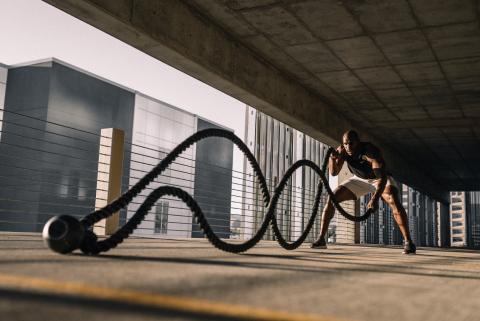 The Christian Athlete: Sports and Health
The Christian tradition offers insights into the importance of physical training and the need for an active balance in the lives of athletes.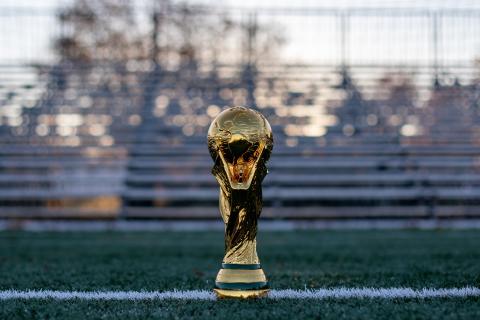 The Christian Athlete: Me, an Idolater?
Nobody needs another idol: young people need leaders, role models, examples of human virtue. They need the true God.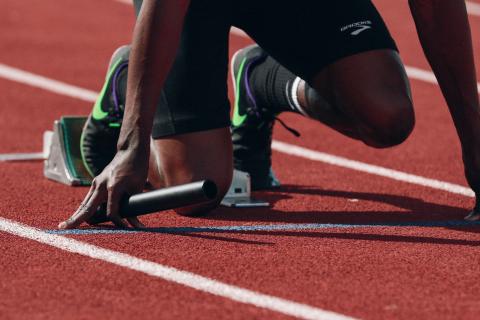 The Christian Athlete: Sports Talent
Christians are called to use their talents for good, and this applies no less to Christian athletes. What does it mean for Christian athletes to use their talents well?