Published Pieces
Business and the Light of the World
Mission-driven Catholic business education is founded upon the truths contained in the Nicene Creed and seeks to form professionals who shine forth with the light of Christ.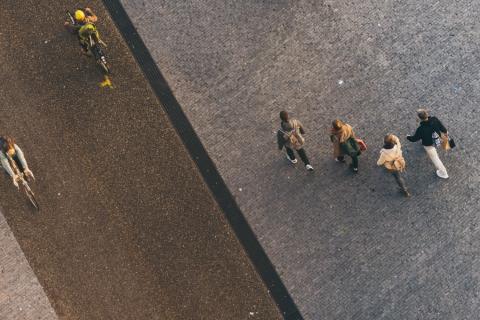 Common Grace and the Common Good
Guiding business students to view their careers through the lens of Catholic Social Teaching assists in forming them to see how business can be used as a force for good.
Perfections, Powers, and Excellence
Alexandre Havard, founder of the Virtuous Leadership Institute, joined Dr. Karel Sovak, Dean of the Gary Tharaldson School of Business, to discuss virtue, business, and education.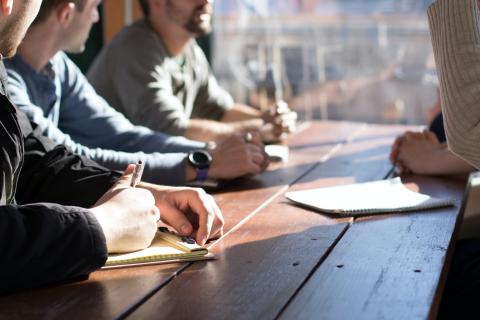 Catholic Social Teaching in Business Education
The infusion of Catholic Social Teaching into business education programs contributes to the formation of virtuous leaders capable of bringing the Gospel to bear on all aspects of life.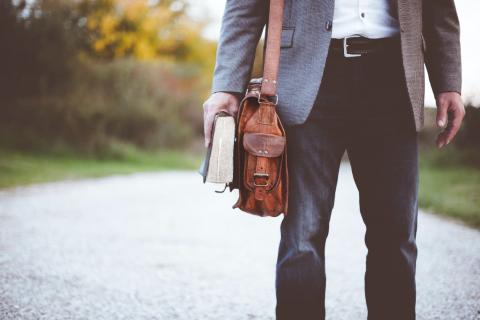 How Virtuous Capitalism Reins in Selfishness
Once we grasp the distinction between selfishness and self-interest, we are able to see that virtuous capitalism is directed to serving the needs of others and assisting in human flourishing.