Published Pieces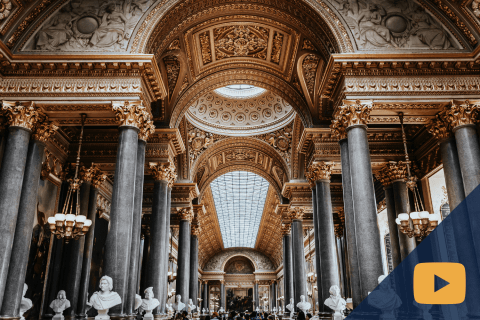 Engaging the Enlightenment: A Symposium
What is the Enlightenment, and how does it relate to Christianity? Drs. Blum and Stuart explore the Enlightenment and its implications for Christian thought and culture.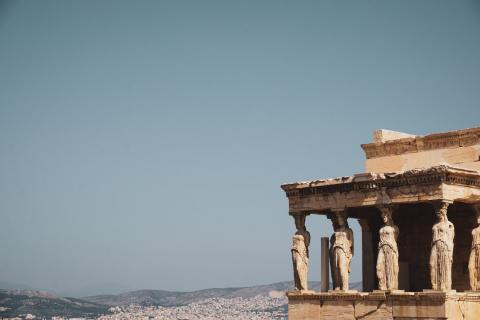 The Institutional Imagination
Human history has been impacted powerfully by figures possessed of the imaginative vision needed to recognize the problems of their times and incarnate their vision in institutional forms.