Published Pieces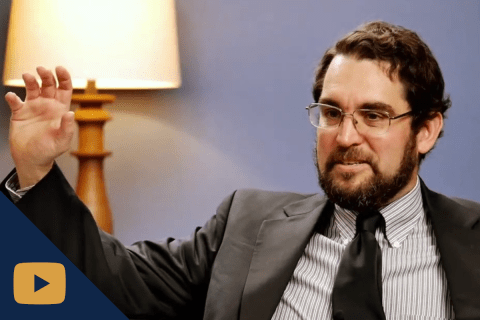 Christopher Dawson, Culture, and the Spiritual Vacuum of the Modern West
Drs. Joseph Stuart and David Tamisiea discuss the ongoing impact of cultural historian Christopher Dawson, including his insights of the spiritual vacuum of the modern West.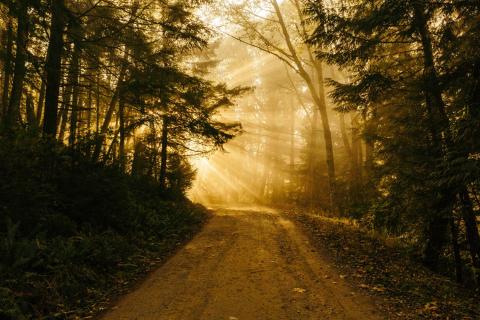 The Love of Learning and the Desire for God: A Path to Joy
What is truth, and how does it relate to God? Even more precisely, why do we call God Truth itself?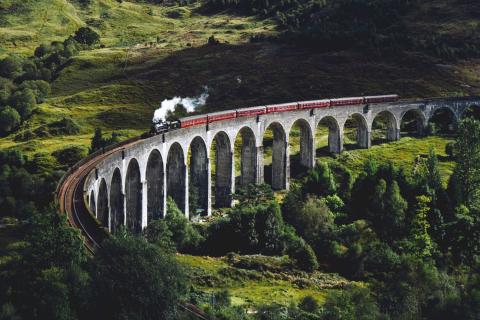 Enchantment and Revival
Prof. Joseph Pearce and Dr. David Tamisiea discussed the role of literature in forming a Catholic imagination and the current state of Catholic literature.