Published Pieces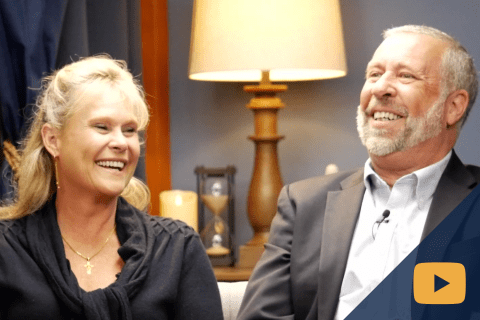 Mission and Marriage with Curtis and Michaelann Martin
The life of grace is an adventure with friends. Curtis and Michaelann Martin reflect on their marriage, work with FOCUS, and pursuit of the Gospel.
To Address Poverty in All Its Forms
Curtis Martin, Founder and CEO of FOCUS, joined Msgr. James P. Shea to discuss his experience in evangelization and the formation of university students.