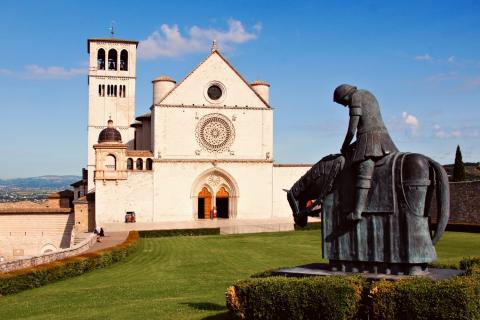 The Return of Francis
A soldier frozen in worldly shame, a saint on the cusp of eternal glory.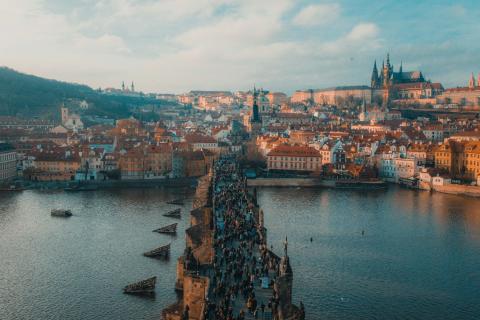 Charles Bridge
Political power and its best and political power at its worst collide in an iconic symbol of endurance.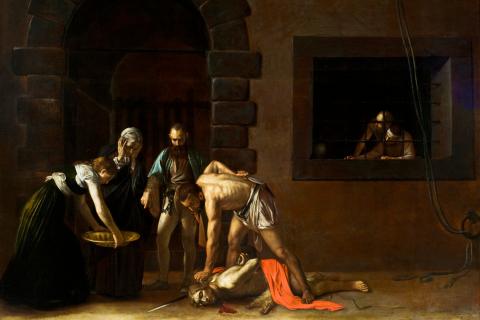 Caravaggio's "The Beheading of Saint John the Baptist"
Caravaggio's stark presentation of the beheading of St. John the Baptist, housed in St. John's Co-Cathedral in Valletta, Malta, invites us to view a brutal reality through the eyes of faith.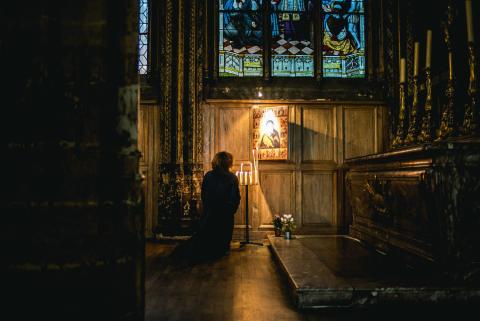 In Defense of Christian Art
Christian art is defined by two distinctive qualities: the unique doctrine of the Incarnation permeating a work, and the purpose and function of art in the life of the Christian viewer.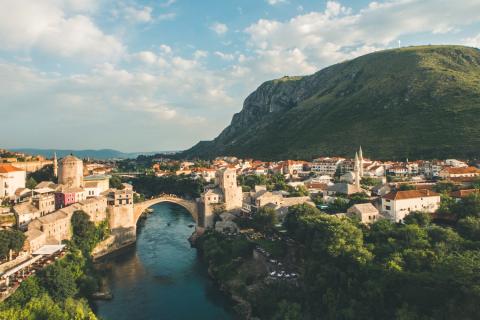 Engineering as a Liberal Art
Although engineering is often considered only as a technical discipline, it can also be considered as a liberal art, both intrinsically fulfilling and part of a general training of the mind.