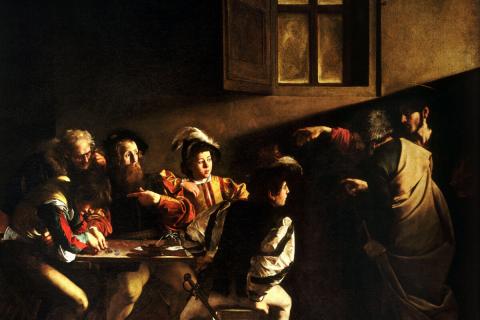 Caravaggio's "The Calling of Saint Matthew"
Caravaggio's moving presentation of the call of St. Matthew the Apostle invites us to view our own call to discipleship in the light of Christ's merciful gaze.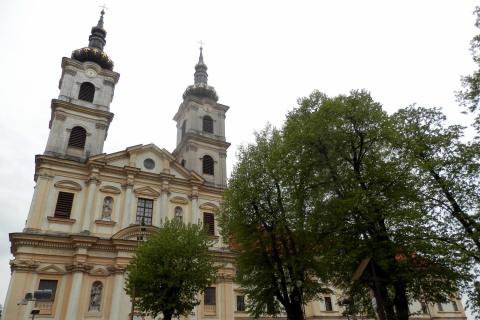 The Basilica of Our Lady of Sorrows in Šaštín, Slovakia
It has been said that God writes straight with crooked lines. The origins of the Basilica of Our Lady of Seven Sorrows might provide an example of that kind of oblique writing.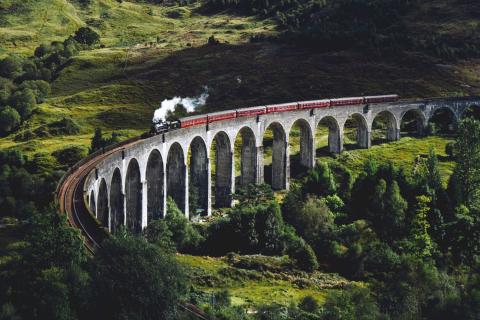 Enchantment and Revival
Prof. Joseph Pearce and Dr. David Tamisiea discussed the role of literature in forming a Catholic imagination and the current state of Catholic literature.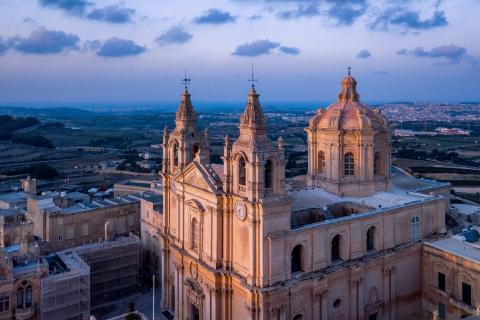 Cathedral of Saint Paul, Mdina
Standing above the location of the momentous meeting of Saints Paul and Publius, the Cathedral of Saint Paul in Mdina is the heart of the Church of the world's first Christian nation.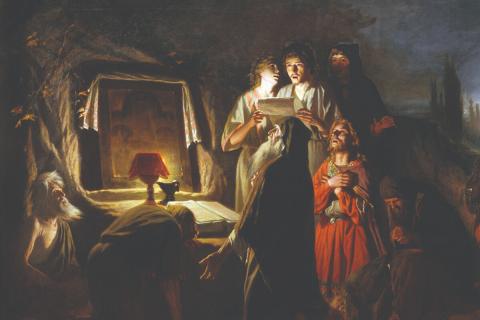 Perov's "The First Christians in Kiev"
Perov's depiction of Christians worshipping under the cover of night reminds us of the generations of Christians who have embraced the conquering spirit of the Gospel through times of uncertainty.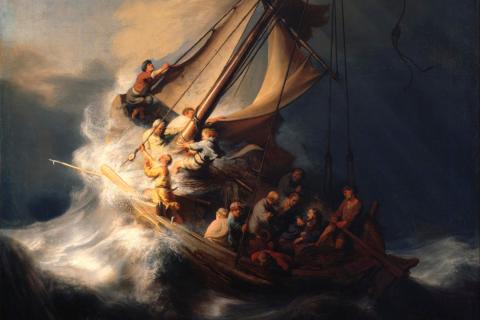 Rembrandt's "The Storm on the Sea of Galilee"
Through the potency of a storm at sea and the power of Christ's words, Dutch master Rembrandt leaves the Christian viewer challenged and in awe.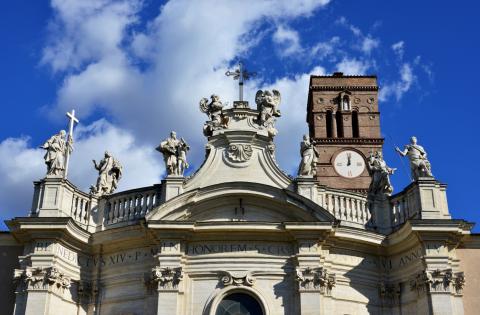 Santa Croce in Gerusalemme
Encounter the relics of the Passion upon soil from Jerusalem within walking distance of the Basilica of St. John Lateran in Rome.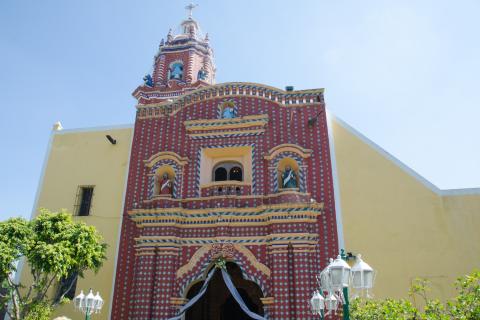 Santa María Tonantzintla
Santa María Tonantzintla, referred to by Aldous Huxley as the most unique church in the Christian world, conveys a sense of the Christian cosmic order through its rich ornamentation.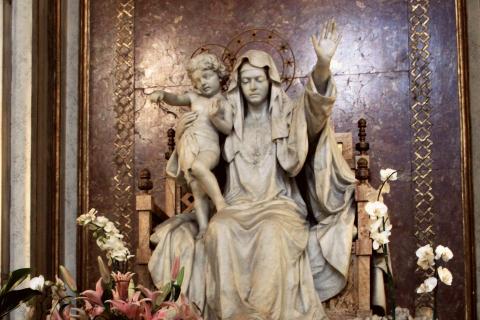 Queen of Peace
In the Basilica of St. Mary Major in Rome, Mary, Queen of Peace, is depicted beckoning out to the world, "Basta! Enough! Stop the violence and war!"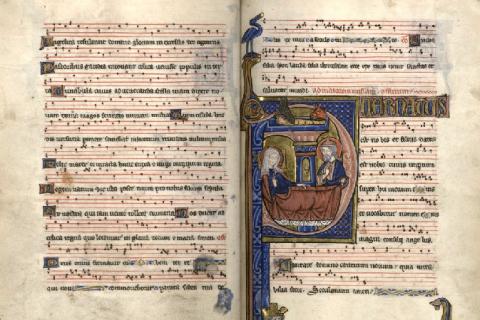 Guido of Arezzo
Guido of Arezzo solidified and improved musical notation, allowing for the sight-reading and rapid spread of music.