A Time for Prayer
September 22, 2022
4 min read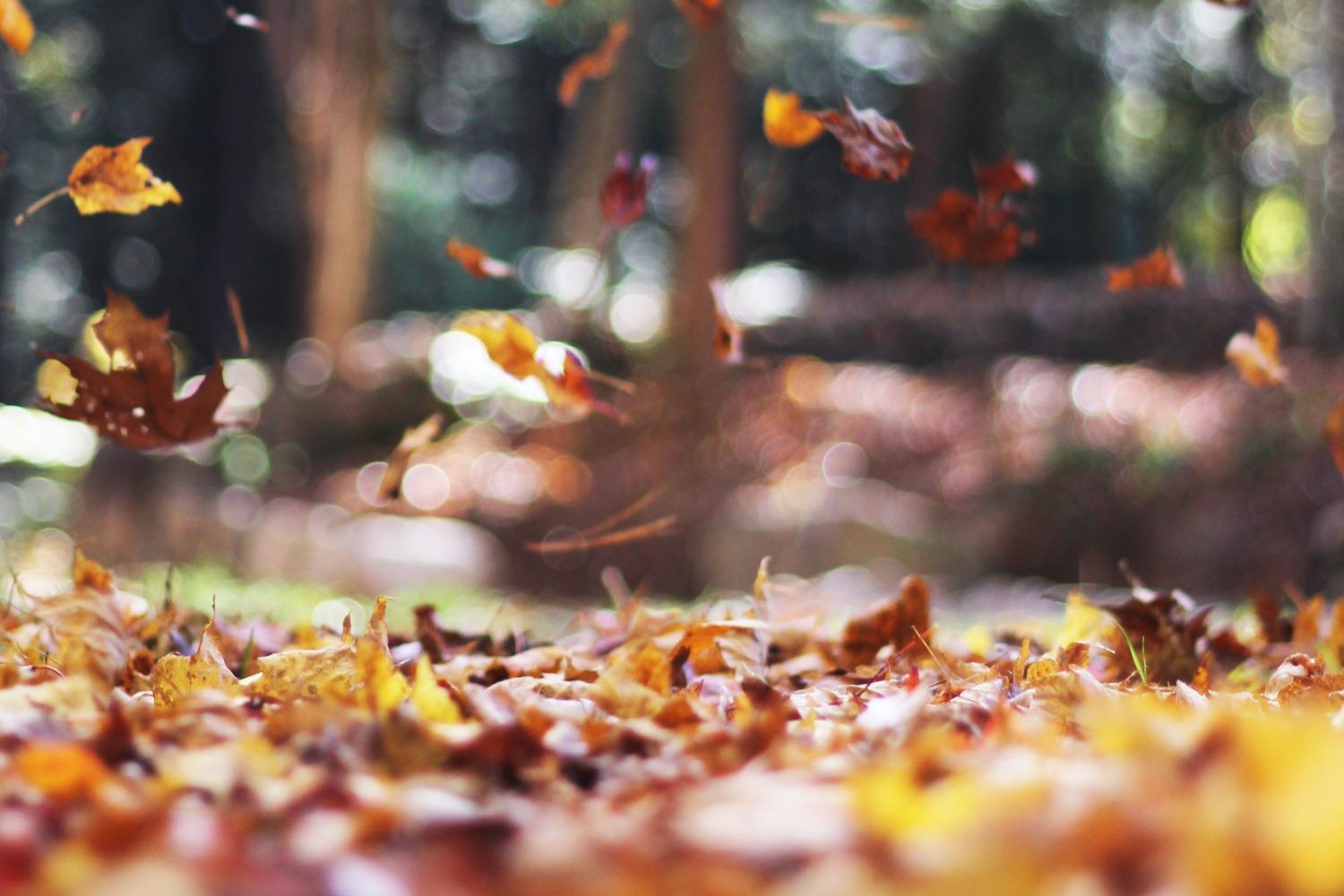 For many, early autumn is the time of year when things get underway. December has the holidays and summer has a busyness of its own, but the months of September and October possess a unique character. More conducive for study than the heat of summer and punctuated by fall sports, the beginning of the academic year (and football calendar) brings with it a sense of optimism that is both fresh and exciting.
Amidst busy schedules and the recognition that the freshness of the season must eventually fade, it's worth asking ourselves how life is to be lived and our days to be arranged.
To form habits of prayer, to receive freshness from God rather than new beginnings, to ground activities in eternal truths rather than the march of time and new initiatives, and to reject the litany of lies that hijacks our best intentions, is to plug ourselves into the depths of sustainable activity that is ordered towards meaning beyond our plans and discovery of the real as opposed to the superficial. Learning about and practicing prayer connects us and grounds us to encounter the events of life in a holistic and prepared way, always bringing stability and peace to our chaos.
To explore the perennial freshness of Christian prayer, see our series on prayer and discernment.
---
Much has been said (and speculated) of the conversion of actor Shia LaBeouf due to his acting role as St. Padre Pio – but what about the Capuchin Franciscan tradition underlying his experience? Word on Fire offers a brief reflection on the Order of Friars Minor Capuchin.
---
In the world of education, a writer asks whether Catholic schools have simply become secular schools with religion class. What can be done (or not done) to preserve Catholic identity in schools?
And for that matter, what is it that makes a Catholic school Catholic?
In higher education, Catholic institutions have begun to foster creative partnerships and initiatives with and around secular university campuses (such as Mary College at ASU), making Catholic education available to greater numbers of Catholics.
Elsewhere, Angela Franks argues that the academy has a tendency to demand that women live like men. Why? Isn't there a way to provide an avenue for women who want to be mothers without waiting until tenure (when it is often too late)?
---
In the Church, questions and debates about the liturgy often take center stage. But what does it mean to "win" the war for the liturgy? One author digs deep into what our contemporary debates about Catholic practice have in common and what is missing in our tribalization.
In Europe, debates concerning Church teaching regarding human sexuality and the sacrament of marriage have enjoyed a spotlight of their own, thanks in large part to the synodal process in German. But the recent approval by Flemish Belgian bishops of blessings for same-sex couples raises many questions. The Pillar explores the situation, asking how this recent development will impact the reforming legacy of Pope Francis.
---
In the public square, the question is raised as to whether the government should have a role in promoting the family, especially in a post-Roe world. While many conservative Christians have tended to be critical of the government's increasing power, some prominent Christian politicians have pushed for more far-reaching tax incentives for families with children. This effort to be "pro-life" beyond the pregnancy resource center raises questions of government funding and involvement in family life.
---
Italy is set to choose a new leader in their election this Sunday. Leading candidate Giorgia Meloni is poised to be the nation's first female prime minister – much to the chagrin of progressives due to her openness about her faith, family values, and conservative views.
---
A seminary professor of dogmatic theology explains the Catholic Eucharistic doctrine of concomitance, helping Catholics to understand how nothing is lost when they receive the Eucharist exclusively under the form of the Host.
---
This week marks 25 years since Rich Mullins' tragic death. What is his legacy and what does he still have to teach us through his music, his words, and the witness of his life?
Recent Updates