A Change of Age
February 18, 2021
3 min read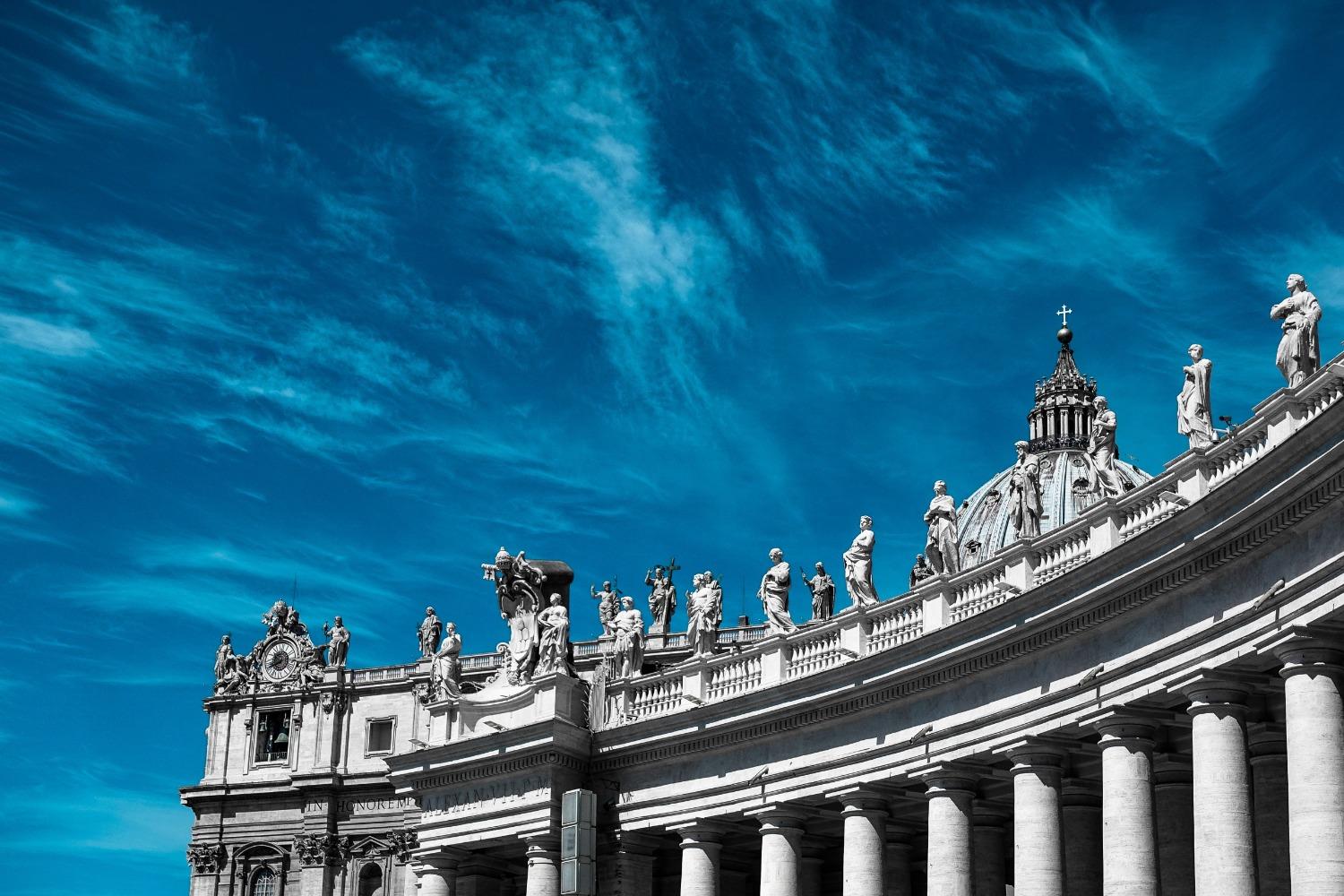 Exploring Christian history and the impact of the life of Jesus Christ and his followers on the world is an endlessly fascinating journey. Of course, the life of Christians has looked different in each time and place throughout history. The period of Christian history in which it was allowed to have a major influence on culture in the "West" lasted essentially from the fourth century to the nineteenth century. The last two centuries (and the last 50 years or so in a more accelerated way) have been a transition period in the "West" towards a new "secular" society (our project has commented on this plentifully).
How can this be seen today?
The dramatic fall of marriages finds a correspondence now to a practical arrangement, for various reasons out of reach or out of favor with the economically underprivileged. Secular attitudes concerning sexuality and procreation have refocused marriage from a sacramental covenant for life that is oriented towards holiness, unity, and openness to life, to a more common material end. This would be a departure from a sacramental view of reality as a way of life living according to God's design.
In a more lighthearted way, this can be seen in the decline of institutions who wish to be considered Crusaders, a major facet of a period of the Christendom age (if also perpetually controversial).
---
The cold war between West and East continues between the British and China, with plenty of history between them.
---
The second oldest person in the world, Sr. André, survived COVID to celebrate her 117th birthday, with a little French wine. A convert to the Catholic faith, she devoted many years to serving orphans and the elderly.
---
Pope Francis recognized the sanctity of 21 Coptic Christian martyrs in an ecumenical service. They were killed on video by ISIS six years ago.
---
The Diocese of Chur, Switzerland, was unable to exercise their unique right of electing their own bishop when internal divisions caused the Holy Father to step in and appoint his own choice as the new successor of the apostles.
---
The practice of assisted suicide has increased dramatically over the past 15 years in Belgium and the Netherlands, especially due to "catch-all" categories that make it almost automatic for the elderly to choose to end their lives via medical means.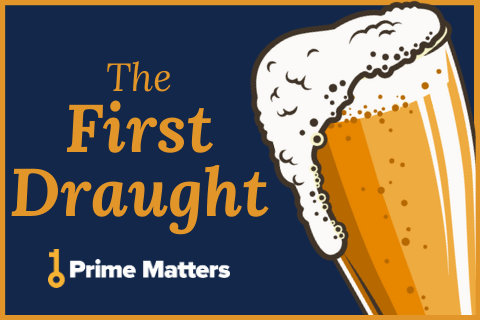 The First Draught
To receive the Weekly Update in your inbox every week, along with our weekly Lectio Brevis providing insights into upcoming Mass readings, subscribe to The First Draught.
The First Draught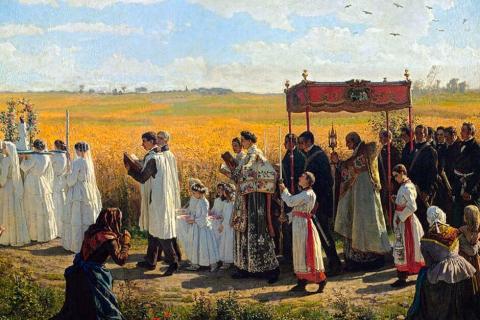 Acquiring a 'Habit of Being'
In the first chapter of "Letters to a Young Catholic," George Weigel explores what it means to grow up Catholic, growing into a common way of life with shared customs and a shared symbolic world.
Acquiring a 'Habit of Being'